New Home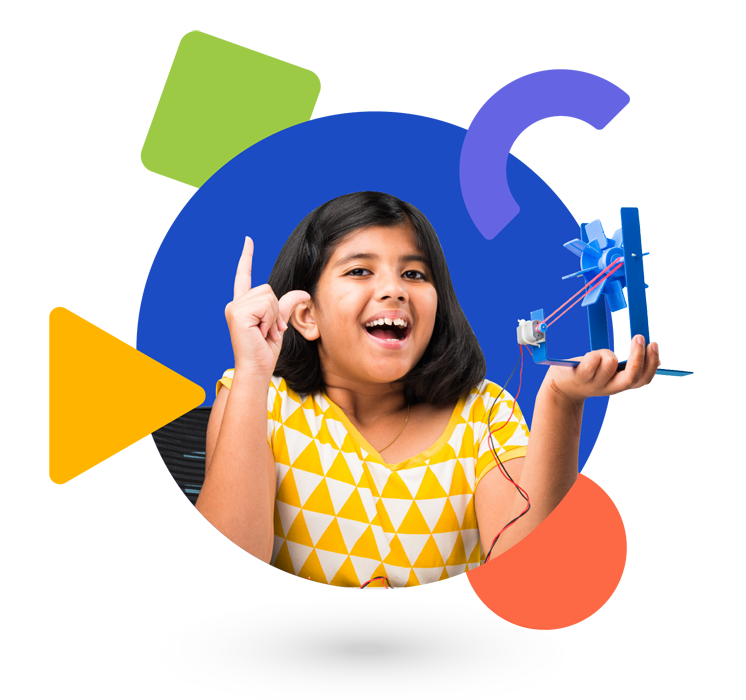 AcadAlly is an edtech solution that aims to bring a paradigm shift in the way education is imparted.
Our objective is to enhance every student's performance by integrating the trinity of pedagogy, curriculum, and technology.
We are focused on utilising artificial intelligence to provide learners worldwide with a nurturing learning-environment.
What motivated us to create AcadAlly
Reaching out to every stakeholder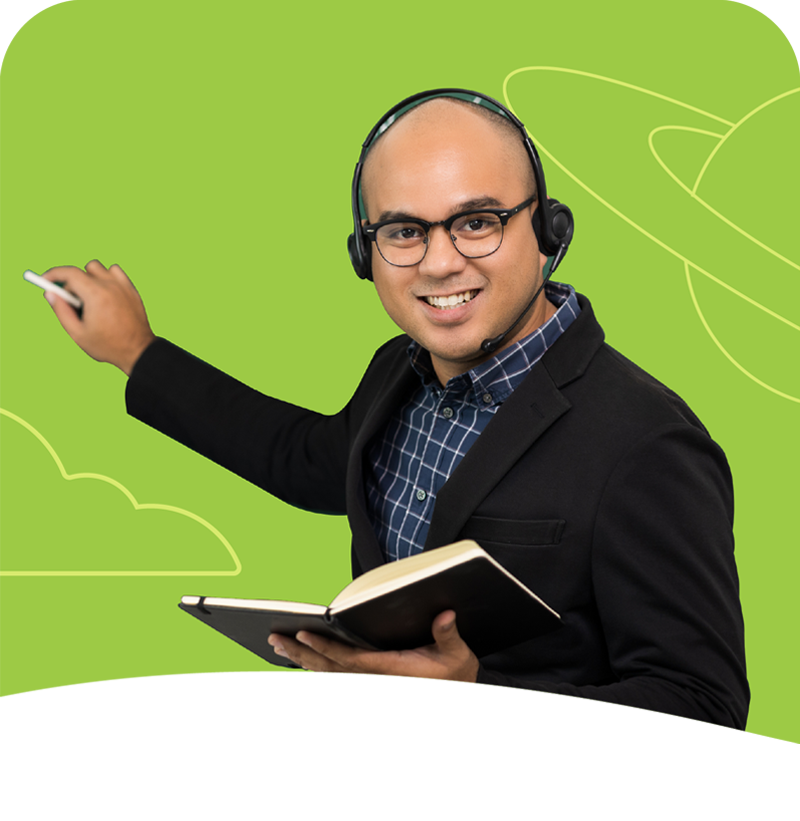 Introducing a wide variety of well-designed teaching resources, monitoring each student's performance and managing learning gaps using data-driven analytics, and ongoing professional development.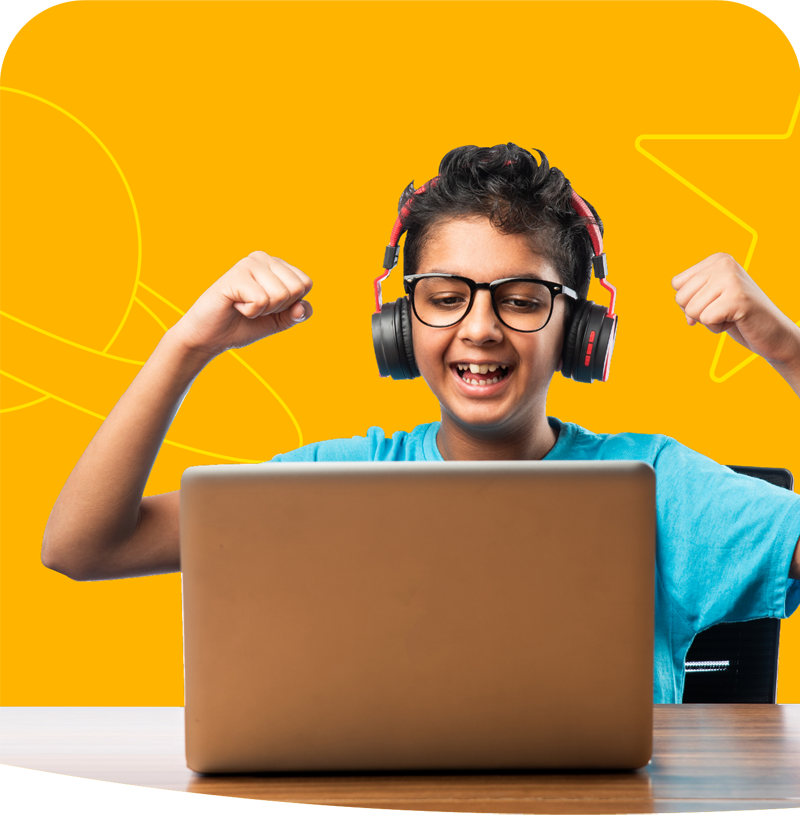 Encouraging students to take accountability for their own learning process and allowing them the time they need to review learning materials, repeating topics until students master them, and helping them reflect where they could need help.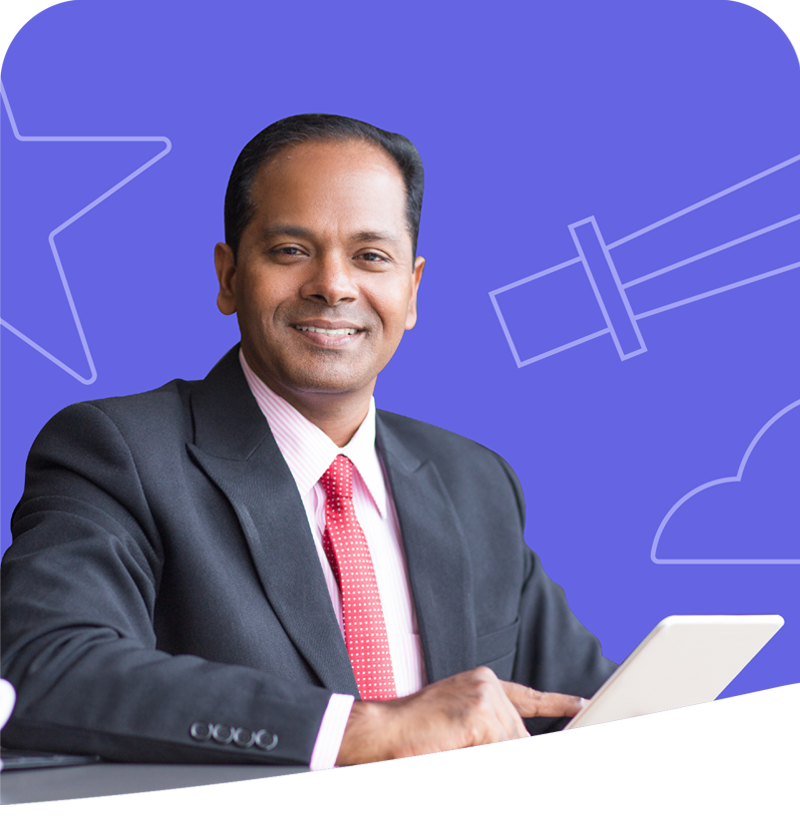 Keeping them informed about the performance of students, status of syllabus completion, and giving recommendations about how to use data to improve the overall academic levels.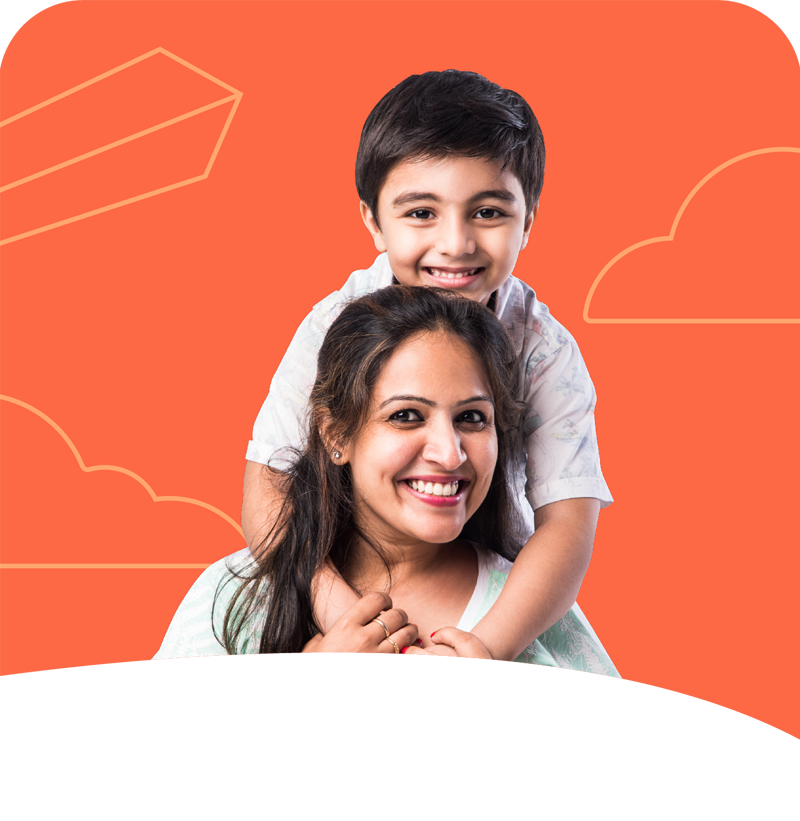 Recommending ideas during the learning process, as to how they can support learning at home, continuous sharing of learner achievements and making homeschool communication seamless.
To ensure the enhanced performance of EVERY student, we need people with great minds in every role. We believe you'll find like minded people here and will love being part of the AcadAlly community.